L5PA Ideas & Progress Party
WE'RE READY CELEBRATE OUR YEAR LONG PROGRESS WITH YOU! 
We hope to see you next week at our Ideas + Progress Party on 11/13. Please  invite your friends and neighbors who love Little 5! 
Share our FB Event! 
Ideas + Progress Party on November 13 from 6-9 p.m
.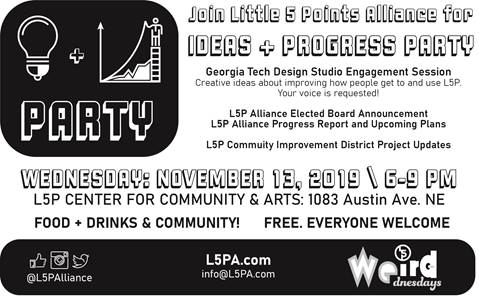 Please join us to learn about our PROGRESS, SHARE IDEAS AND PARTY!

Georgia Tech Design Studio Engagement Session: Creative ideas about improving how people get to and use L5P. Your voice is requested! 
L5P Alliance Elected Board Announcement
L5P Alliance Progress Report and Upcoming Plans
L5P Community Improvement District Project Updates
Little 5 Points Center for Art & Community (1083 Austin Ave. NE, Atlanta, GA 30307) in the Shifalo Cafe- formerly the cafeteria.  
This event is one of our Weird Wednesdays which are FREE & Family Friendly. Everyone Welcome! 

++++++++++++++++++++++++++
GA TECH DESIGN STUDIO - Let's Make History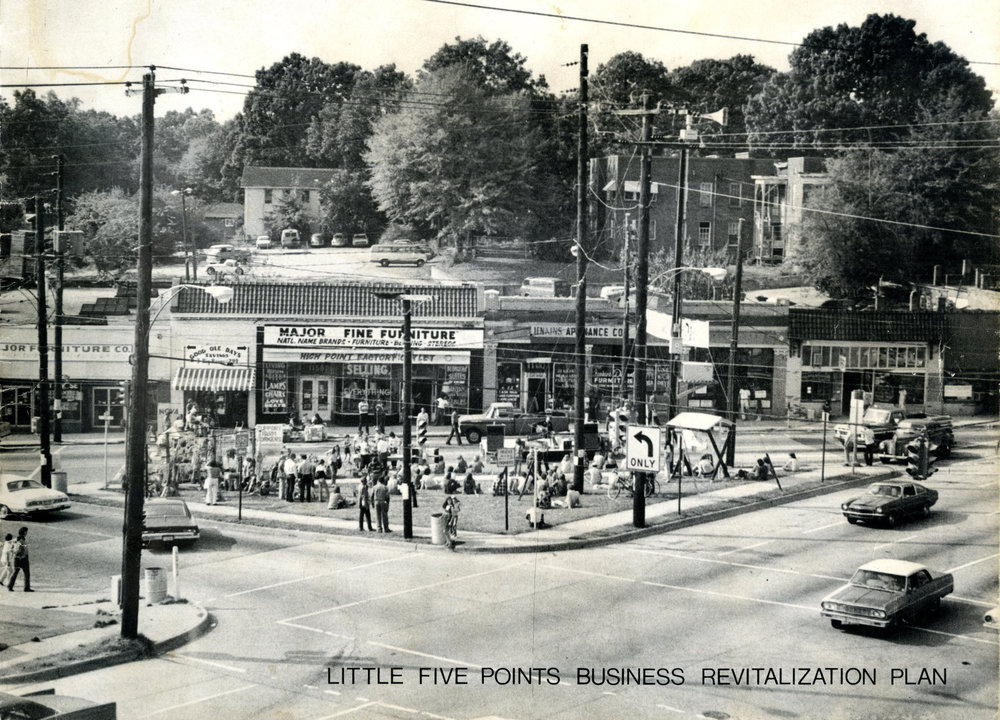 Did you know GA Tech is helping us out in Little 5?
The master's program design studio is studying the district and recommending how people can
get to and use L5P.
They need your ideas and response to what they've gathered so far! Please attend the Ideas + Progress Party on 11/13 (next Wednesday) to hear their recommendations and share your feedback.
++++++++++++++++++++++++++
Before and After Georgia Works in L5P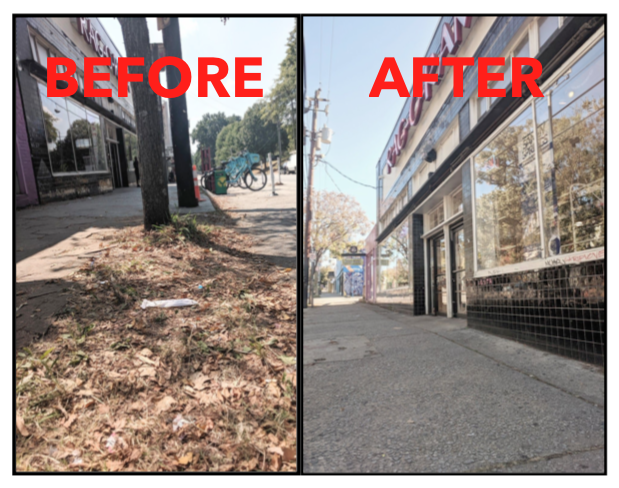 Thank you Don Bender for sponsoring the October cleanup which included weed removal and trash pick up!

 
The streets and sidewalks of L5P are so fresh and so clean thanks to
Georgia Works.
If you'd like to learn more and/or sponsor a clean up 
click HERE.
See you next week! 
Share this post: