IPNA is not endorsing or promoting this endeavor in anyway but providing a public service announcement and information.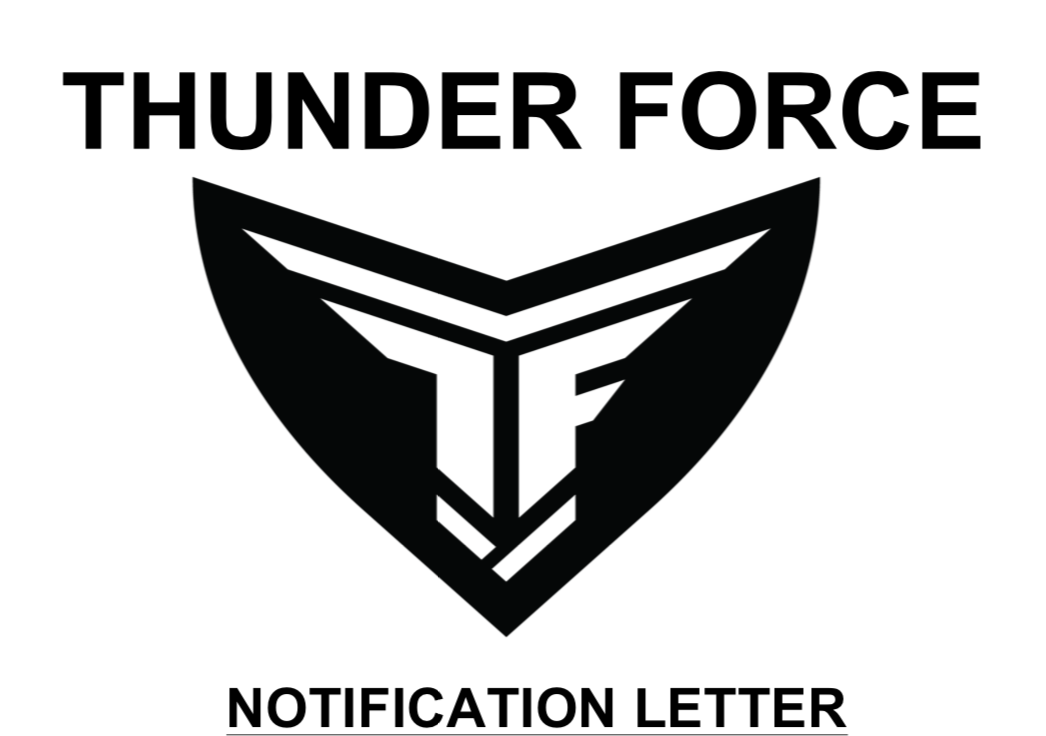 September 20, 2019
Dear Resident / Business owner:
Apologies if you received a notification with earlier dates, please disregard
Netflix Productions, LLC will be filming in your community, on September 26th, 27th, and the 30th at the Little 5 Points Community Center. Our production is working with the City of Atlanta, and the Police Department to permit the parking lanes around the Little Five Points Community Center for our equipment trucks.
More specifically these lanes include the East Curb lane of Euclid Ave. NE from Hurt St. NE to Austin Ave NE, and the south side curb lane of Austin Ave. NE from Euclid 750ft.
Our trucks would not be entering the neighborhood until 9/25, and no earlier then 8:00am. We would also be moving our trucks out of the neighborhood over the weekend leaving no later then 9:00pm the night of the 27th (Friday), and they will return for a half day on Monday 10/30 morning, no earlier then 7:30am to 4:00pm. We will also be working with the neighborhood to ensure parking for their vehicles as well.
While filming residence will have access to their mailboxes, driveways, and we will not prevent normal day-to-day services in the community in anyway. We will also have off duty police officers on the day helping to ensure the follow of traffic is steady. We look forward to filming in your neighborhood, and hope it is an enjoyable
process for you as well.
Respectfully,
Jamal DZ Mullen
Key Assistant Location Manager 828.713.3688
Locations Department
6010 Studio Way, Ste. 202 678.264.3587
Adam Citroni
Assistant Location Manager 443.883.1149
Share this post: