IPNA Halloween Trick-o-Treat Stroll
Hi neighbors, 
Now that last weekend's Wine Stroll officially solidified Inman Park as the World's Best Neighborhood, let's keep the party going with an epic Halloween kick off this Sunday, October 31, 2021!

Please consider cheering on your youngest neighbors during the Little Pumpkin Parade. 
Come in your best costume (if you'd like) just before 5:30 on Halloween and stand anywhere along the stroll route below to cheer on the littles. 
Bring candy to hand out if you can! 
Thanks to The Little Pumpkin Parade Planning Committee:
Zach Leonard
Karen Heim
Angela Carrington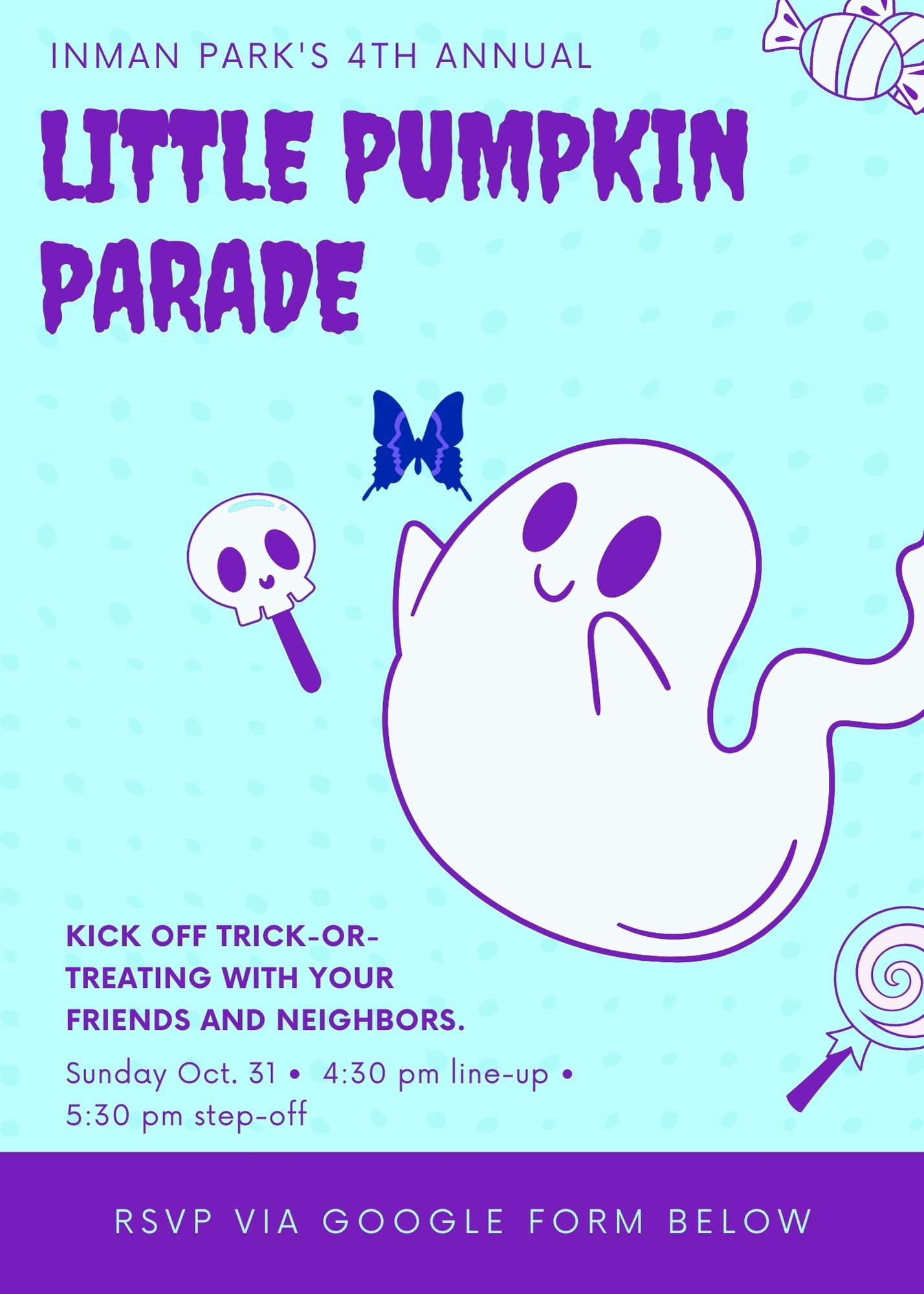 Share this post: